February 4th-6th, 2019
Selsdon Estate,UK
The Global CIO Banking Summit is a private invitation only gathering that plays host to a community of C-level executives from across the Global Banking sector who come together to address some of the key challenges and opportunities the industry.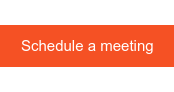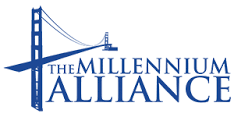 February 5th-6th, 2019
Green Valley Ranch, Las Vegas, NV
This exclusive Assembly will bring industry experts and the best solution providers to senior Millenium Alliance Members based on the West Coast. This educational event will delve into the top trends impacting digital enterprise, includes Industry-led sessions ensure topics are up-to-date and forward thinking and provides unique Peer to Peer Executive Education opportunities.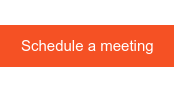 February 12-13, 2019
Omni Amelia Island, FL
Join us at Future Digital Finance that brings together some of the brightest minds at American's most innovative financial institutions. This event is a 2-day agenda with over 45 speakers representing some of the most exciting financial institutions in the country – ranging from large banks to small, innovative FinTechs, who will share actionable strategies to meet changing consumer expectations.