Premium Content for Partner Portal Members
Hello, it looks like you are NOT a registered user of our Partner Portal
We offer a variety of sales, marketing and technical resources for registered partner members. In this partne only section we offer a variety of webinars, articles, white papers, case studies, events calendars and access to the new content immediately.
If you are an premium member you should be seeing clickable content with orange links below. If you cannot see your clickable orange links and this is your first time logging in, please try refreshing the page.
If you still cannot see your orange links on the page — please click the button below and submit a registration form to become a partner portal member.
---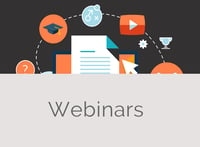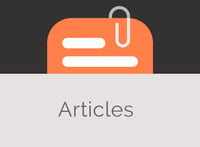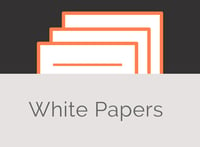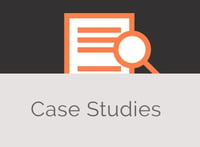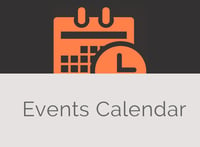 Interested in becoming an OpenLegacy Partner Portal member?
Contact us to become a member.
---