Eager to get APIs deployed A.S.A.P.? Want to reduce your risk of failure? Fed up with the stress and want to kick your backlog in the back-end, right now?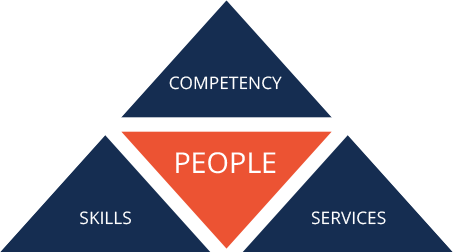 Eventhough our software makes legacy API integration and management 10X faster, we realize that your overall project can be complex and we're here to help.
We bring decades of legacy experience to help you understand your own core (legacy) systems from the inside-out – literally. And we've done it for the largest companies in the world. We can be a trusted advisor for your discovery phase, help you deliver your APIs, train your staff, create a competency center – you name it.