Trusted by:
Since 2013 we've been working with amazing organizations to create application integrations with their legacy systems.
Together we serve the top enterprises globally:

Instantly Make Your Legacy Systems Cloud-Native
Connect
Native, decoupled, and non-intrusive approach
Connect to any legacy systems to consume, test, and expose core data and functionality continuously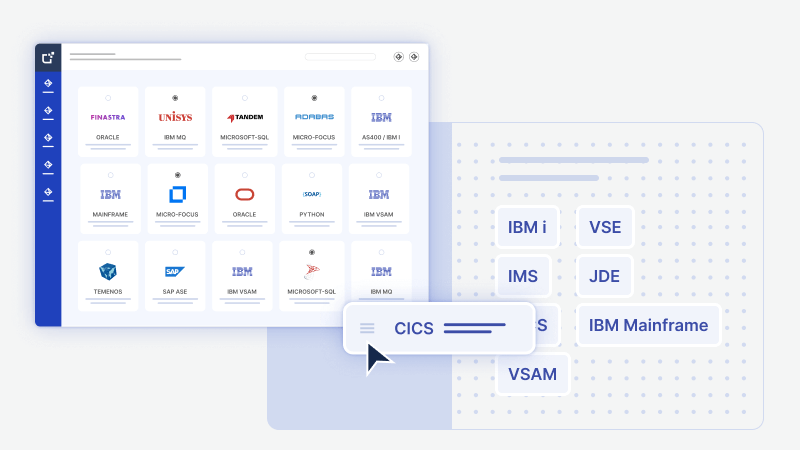 Design
Cloud-native services of any format
Flexibility to combine multiple legacy systems, enrich functionality to create new digital services, using no/low/full code at your choice.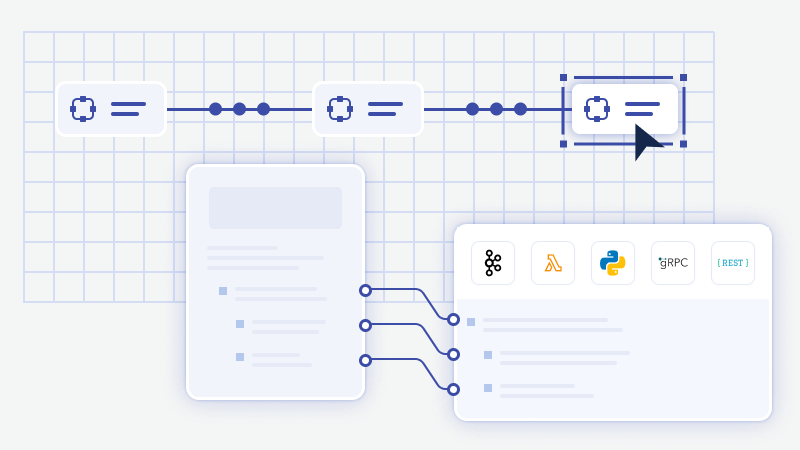 Deploy
On multi and hybrid cloud environment
To any cloud, serverless, on-premises, or other platforms - such as iPaaS, APIM, Data Governance, etc. Your legacy assets available for new initiatives now and in the future.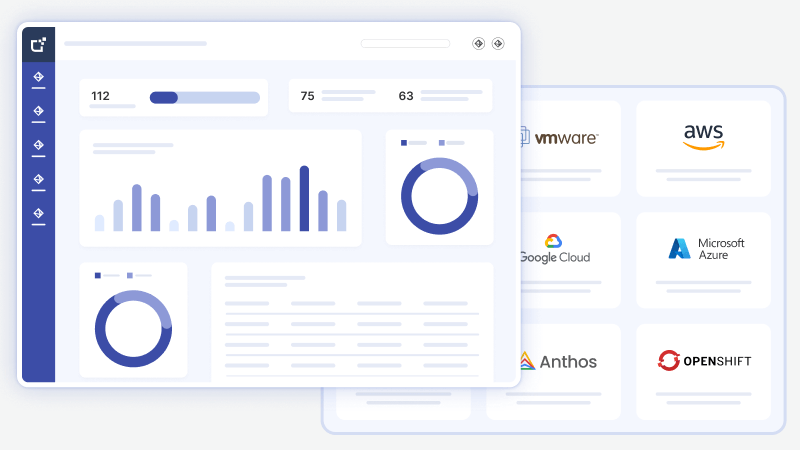 Integrate and modernize with the speed and simplicity of cloud development
Same Legacy System - All New Potential
Accelerate time-to-market
Lead the way in a changing market by streamlining and simplifying how digital services access data from backend systems
Drastically reduce cost and risk
An alternative to expensive and complex legacy middleware that does not require specialized skills and provides for a repeatable and cost effective model
Keep your options wide open
Future-proof your innovation strategy by avoiding cloud and vendor lock-in with a multi-cloud, language-agnostic platform
Customer Stories
Leading enterprises across the globe are using OpenLegacy to unlock the value of their legacy systems
"The flexibility and proactivity of the product allowed us to come up with a tailor-made, easy-to-use solution, while the collaboration was so smooth."
"Our legacy system was liberated from our middleware stack, resulting in a dramatically streamlined process and significant capital savings."
"As the bank embarks on a digital journey to modernize our platforms, it is critical that we leverage new technologies to ensure we stay relevant in this competitive space. We are excited to partner with OpenLegacy to bring next-level digital integration for our banking services in South Korea."
"We've met the car insurance competitive market demand and kept our leading position as a direct insurance company."
"Leveraging OpenLegacy Hub, its automation, flexibility and decoupling combined with a strong and knowledgeable Customer Success team, we are positioned as a strategic modernization and integration solution."
Technology Alliances
OpenLegacy aligns with top technology platforms and cloud environments. Complete your solutions to include legacy systems.
Plug-in and enhance the completeness of your solutions with legacy system data, logic, and processes - natively.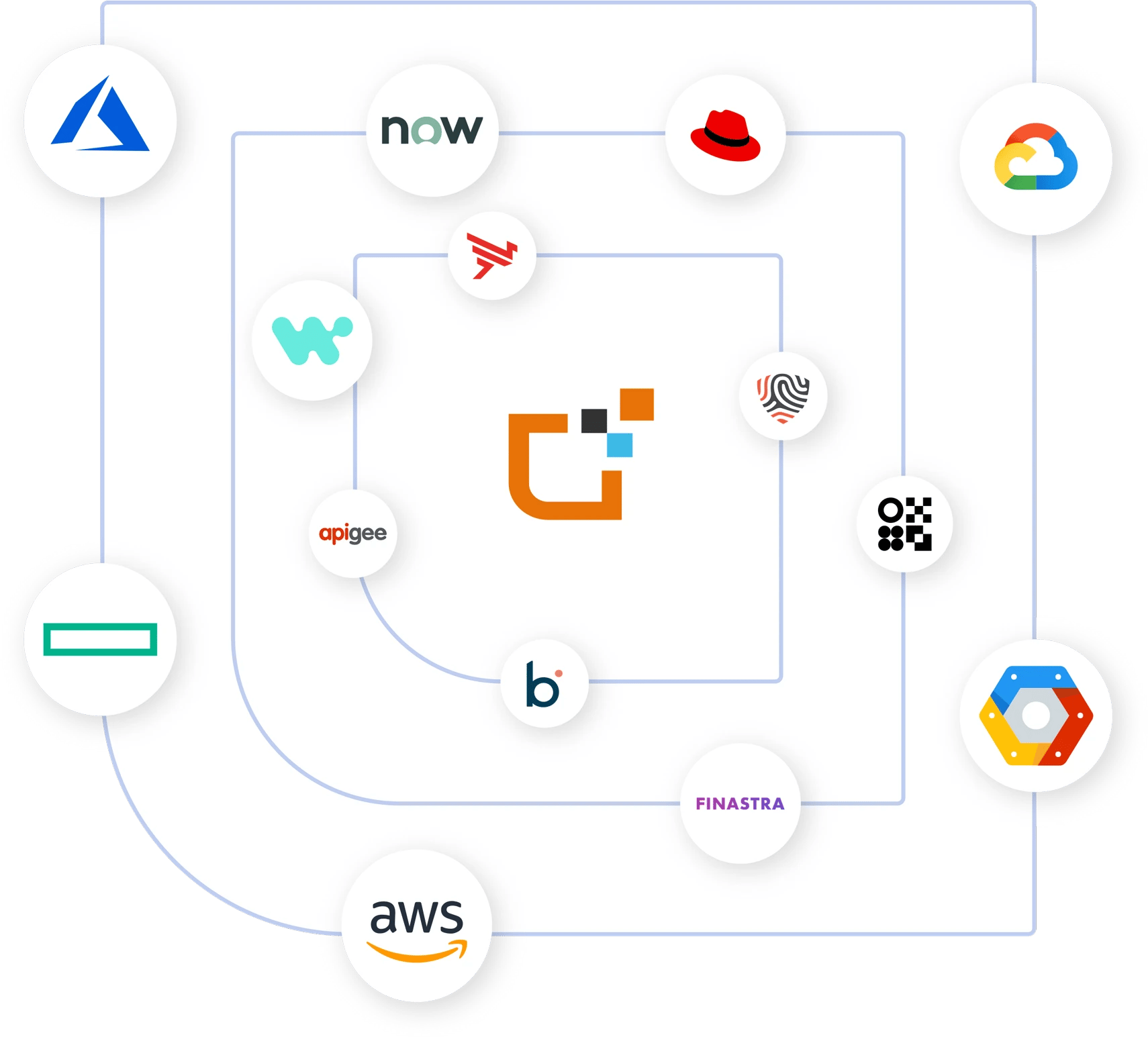 We'd love to give you a demo.
Please leave us your details and we'll be in touch shortly