Andrew Monshaw
Chairman
As Chairman of OpenLegacy, Andy leads the strategic vision to strengthen OpenLegacy's brand and global presence. He brings with him more than 30 years experience in finance, operations and technology management in the information technology industry and was a senior operating executive with IBM Corporation. For the last decade, he was the GM for IBM Storage, Chief Operating Officer for IBM Japan and a member of the board of directors, General Manager for IBM Global Mid-Market (small and medium business), and General Manager for IBM's converged Infrastructure platform, PureFlex. More recently, Andy serves on several technology, community and non-profit boards.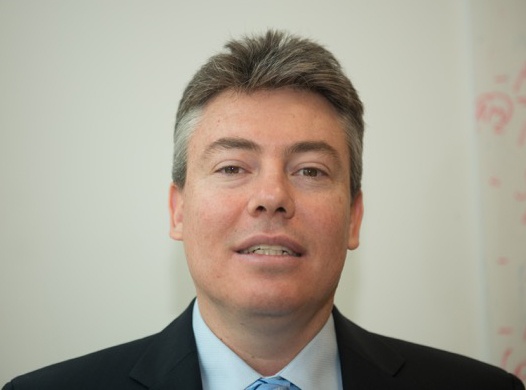 Romi Stein
CEO & Co-Founder
As Chief Executive Officer of OpenLegacy, Romi provides strategic direction and oversees OpenLegacy's day-to-day execution. Romi has proven experience in all aspects of information-technology business leadership. He has a uniquely deep understanding of how to lead in this market, gleaned from fifteen years at IBM's global headquarters where he became intimately familiar with how one of the top corporations behind legacy systems operates. At IBM, Romi played a wide range of leadership roles, including Senior Investment Analyst, managing a Country Pricing Group; and Principal Market Development Consultant, where he contributed to the development and growth of new markets in North America and Europe and launched the first industry storage software virtualization family. Romi holds a Bachelor of Arts in Accounting and Economics and a Master of Business Administration degree, both from Tel Aviv University.

Roi Mor
CTO & Co-Founder
As Chief Technology Officer, Roi leads OpenLegacy's research and development activities in creating the first open-source legacy modernization platform. Roi brings a deep understanding and over 15 years of proven experience successfully leading large projects in Java, web, mobile, cloud, cyber security, and legacy modernization. At Software AG, he managed technology, infrastructure and methodologies in the company's Israeli R&D lab. He also established a cyber solutions group at Intellinx, and earlier in his career, he spearheaded complex modernization projects worldwide for Sabratec. As an innovator who loves new technology, Roi continues to push the team forward, making OpenLegacy the de-facto standard for legacy modernization and integration.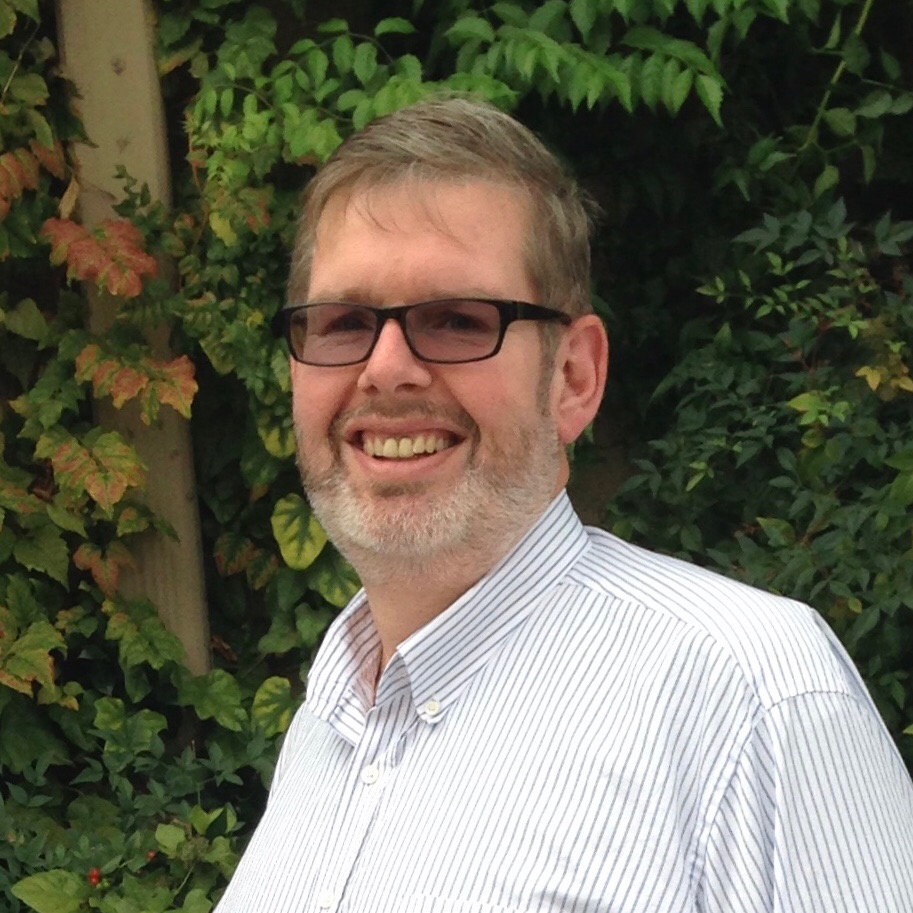 Hans Otharsson
Chief Operating Officer
As Chief Operating Officer, Hans is responsible for day to day operations along with generating growth for the company by nurturing the OpenLegacy Open Source Community, direct sales, and channel partner relationships. Hans brings over 30 years of experience in legacy modernization to OpenLegacy. For much of this time, he has held senior, executive roles in large multinational organizations, mid-size companies, and several successful startups. This experience includes spearheading large legacy modernization projects and setting up and heading an offshore Global Delivery Center, including operations, sales, marketing, and partner development. Prior to OpenLegacy, Hans was Vice President at ATERAS, a company that specializes in legacy application conversion, modernization and migration. Prior to that, he served as GVP at Software AG, in which he was responsible for Global Consulting Services within the Americas. He also served as VP of Consist Software Solutions and founded ModernWiser, Inc.

Zeev Avidan
Chief Product Officer
As Chief Product Officer, Zeev defines the roadmap of OpenLegacy's suite of legacy modernization products, aligning them to the market. Zeev ensures that OpenLegacy products deliver the right features to meet customers' growing needs. During his more than 15 years of experience, Zeev has held leadership positions, delivering information technology solutions within enterprise IT departments and in companies that provide consulting services– most recently at the leading credit card company Isracard and Hilan Tech. He also served as a senior consultant in the Israel Defense Force, dealing with advanced computing systems.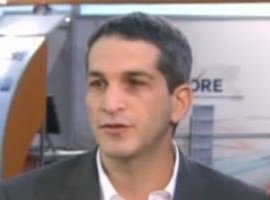 Ron Rabinowitz
Chief Financial Officer
As OpenLegacy's Chief Financial Office, Ron oversees global financial operations, strategy, investments and reporting. Ron brings 15 years of experience across various local, regional and global management roles at P&G, and served as CEO of a P&G Joint Venture company, acquiring ample experience with technology startups ecosystem, including financing, large scale commercial and investment transactions, IP, etc. Ron was part of the team leading P&G's divestiture of the Duracell business, and joined OpenLegacy after completing the transition year with Berkshire Hathaway.
Ron holds L.L.B and B.A in management degrees, with highest distinction, from Tel Aviv University.

Gil Cohen
Vice President of Sales, EMEA
Gil serves as the VP of Sales for OpenLegacy in EMEA. In this capacity as a strategic leader, Gil provides the execution strategy and the direction for the acquisition of key accounts and mutually beneficial relationships with key prospects across Europe.
Gil has a proven track record and experience of securing and growing strategic relationships with Tier 1 clients and multinational organisations in the information technology, software and telecoms industry. His unique insight and interpersonal skills are used with great affect in finding the right engagement model for each client, always with a 'win-win' approach to finding the right solution. He has used this approach with great affect throughout his career, typically earning the title of 'trusted advisor' to the executives of the companies he engages with, as they consider and formulate their digital transformation strategy.

Gustavo Zariñana
DIrector of Sales,
LATAM & Iberia
As Director of Sales in Mexico, Gustavo is in charge to help, support and take care of our customers to create innovated projects in this new era of the Digital Transformation, where the APIs and Microservices as an extension of the Legacy Systems to the Digital Services revitalize the current IT systems assets. In his IT career for more than 35+ years has been in touch with different technologies and industries in Mexico and LATAM including: financial, insurance, retail, telecom, manufacturing and public sector, performing different roles and providing enterprise software solutions.

Gil Paecht
VP, Channel Manager
As VP of Channel Sales, Gil is responsible for establishing OpenLegacy's presence in EMEA, building and nurturing channel relationships and growing the sales channel responsibility. Gil brings extensive expertise in channel resales and direct sales to major enterprises, specializing in the banking and healthcare IT service domains. He honed this experience over more than 20 years of selling services and systems for companies like ObserveIT (security), Motorola Solutions and IBM (telecommunications), Taldor (banking), and Harel (IT solutions). Gil has a BA in Political Science from Tel Aviv University.