Andrew Monshaw
Chairman
As Chairman of OpenLegacy, Andy leads the strategic vision to strengthen OpenLegacy's brand and global presence. He brings with him more than 30 years experience in finance, operations and technology management in the information technology industry and was a senior operating executive with IBM Corporation. For the last decade, he was the GM for IBM Storage, Chief Operating Officer for IBM Japan and a member of the board of directors, General Manager for IBM Global Mid-Market (small and medium business), and General Manager for IBM's converged Infrastructure platform, PureFlex. More recently, Andy serves on several technology, community and non-profit boards.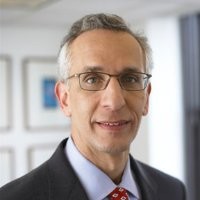 Peter Horowitz
Client Partner, Motive Partners
OpenLegacy Advisory Board
Peter serves on OpenLegacy's Advisory Board. Peter joined Motive Partners from PwC where as a Partner he co-led the Capital Markets Technology and Operations practice. He delivered strategy and large-scale transformation projects for global banks, broker-dealers and asset managers. Most recent transformations included rationalizing middle and back-office systems, consolidating multiple broker dealers on to a single platform. Additionally, innovations for his clients in data analytics, compliance architectures and surveillance. Previously, Peter started an alternative investment manager, Three Crown Capital Partners. Three Crown managed funds domiciled in the US and Bermuda as well as separately managed accounts. Three Crown's investment strategies focused on absolute returns generated using fixed income swaps, and delivering equity benchmark returns with less risk by expressing positions in equity options.
Peter holds a J.D. from Albany Law School, an M.Sc. in Operations and Statistics and a B.S. in Management from Rensselaer Polytechnic Institute.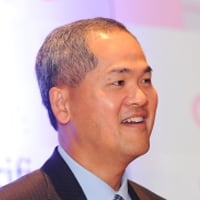 Steve Au Yeung
OpenLegacy Advisory Board
Steve serves on the OpenLegacy Advisory Board. Steve Au Yeung has served as Executive Vice President for Oracle Asia Pacific, responsible for managing Oracle's operations across the region, including leading the sales and support of Oracle's technology, systems, applications, and industry-specific software business. He has further led the company in business planning and strategy development, customer care, management of Oracle country offices, and Oracle's alliances and channels partner strategy across the region.
Prior to joining Oracle, Mr. Au Yeung was Senior Vice President and General Manager of BEA's Asia Pacific and Japan business operations. He joined Oracle in June 2008 following Oracle's acquisition of BEA.
Mr. Au Yeung joined BEA in July 2005 from HP Asia Pacific and Japan (APJ), where he spent 18 years in various management positions, including Vice President and General Manager of the Software Global Business Unit for APJ. Under his leadership, HP's software business in Asia achieved significant growth faster than the market average. In January 2005, he was appointed to the board of directors of HP Asia Pacific and Japan.
Mr. Au Yeung's experience also includes serving as General Manager of Corporate Sales at Hong Kong Telecom (then a subsidiary of the Hong Kong Cable & Wireless group). In this position, he supervised and managed the sales and marketing organizations as they achieved a sales revenue target of more than US$1 billion.
Mr. Au Yeung has an MS in systems analysis and design from City University, London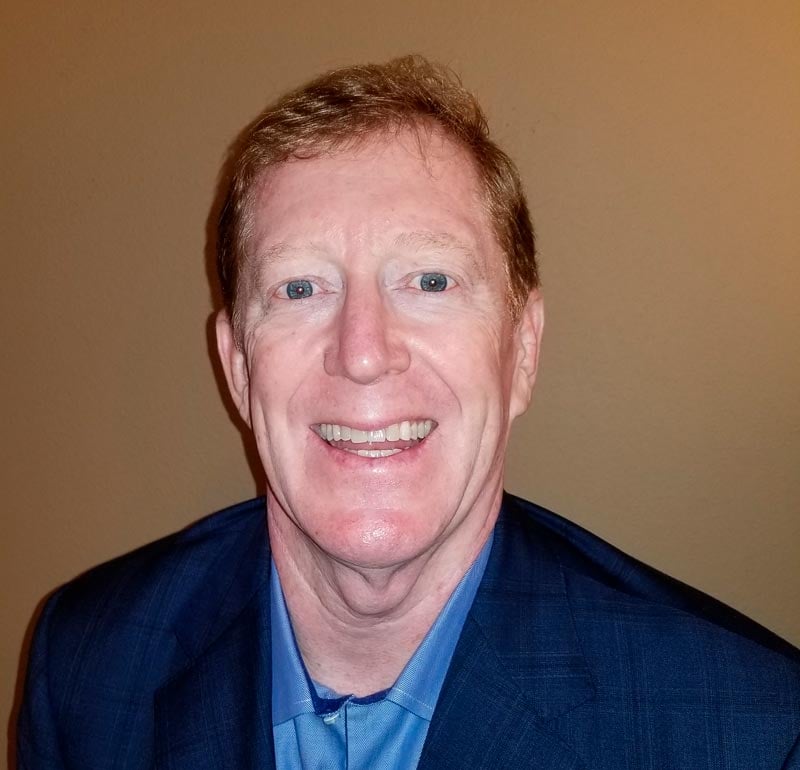 Chuck Smith
OpenLegacy Advisory Board
Chuck serves on the OpenLegacy Advisory Board. Chuck is an experienced data center and hybrid cloud senior executive with roles at Deloitte, Hewlett Packard Enterprise (HPE) and most recently as President & CEO of Apeiron Data Systems. At HPE Chuck led their North American Data Center business as well as led engineering and product for their global Blade and Hybrid Cloud business. He developed broad partner relationships while at HPE, including activities with SAP, Oracle and Microsoft. Chuck is also very knowledgeable in the public cloud space with technical certifications and implementation experience with the AWS, Microsoft Azure and Google Cloud service platforms. Chuck lives in Houston, TX with his wife and works hard to travel to the ski slopes whenever he can.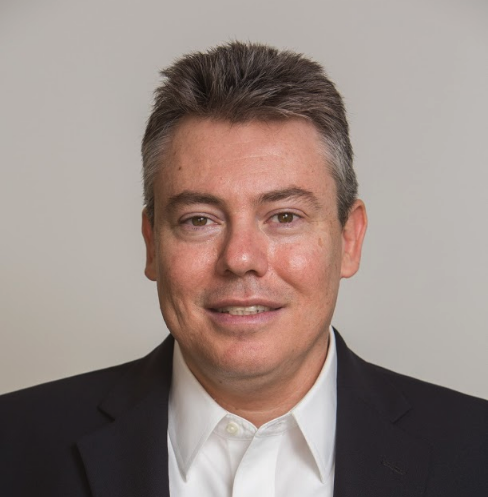 Romi Stein
CEO & Co-Founder
As Chief Executive Officer of OpenLegacy, Romi provides strategic direction and oversees OpenLegacy's day-to-day execution. Romi has proven experience in all aspects of information-technology business leadership. He has a uniquely deep understanding of how to lead in this market, gleaned from fifteen years at IBM's global headquarters where he became intimately familiar with how one of the top corporations behind legacy systems operates. At IBM, Romi played a wide range of leadership roles, including Senior Investment Analyst, managing a Country Pricing Group; and Principal Market Development Consultant, where he contributed to the development and growth of new markets in North America and Europe and launched the first industry storage software virtualization family. Romi holds a Bachelor of Arts in Accounting and Economics and a Master of Business Administration degree, both from Tel Aviv University.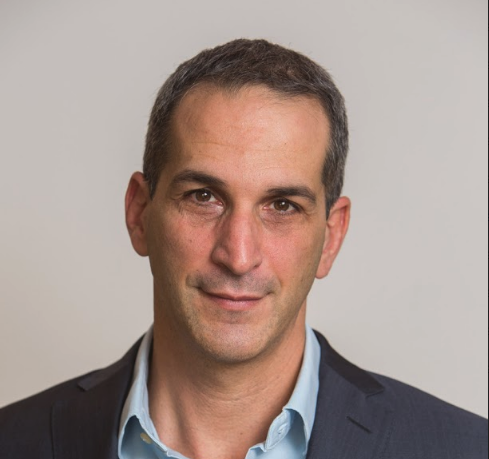 Ron Rabinowitz
President
As OpenLegacy's President, Ron oversees global financial operations, strategy, investments, reporting, staffing and overall business operations. Ron brings 15 years of experience across various local, regional and global management roles at P&G, and served as CEO of a P&G Joint Venture company, acquiring ample experience with technology startups ecosystem, including financing, large scale commercial and investment transactions, IP, etc. Ron was part of the team leading P&G's divestiture of the Duracell business, and joined OpenLegacy after completing the transition year with Berkshire Hathaway.
Ron holds L.L.B and B.A in management degrees, with highest distinction, from Tel Aviv University.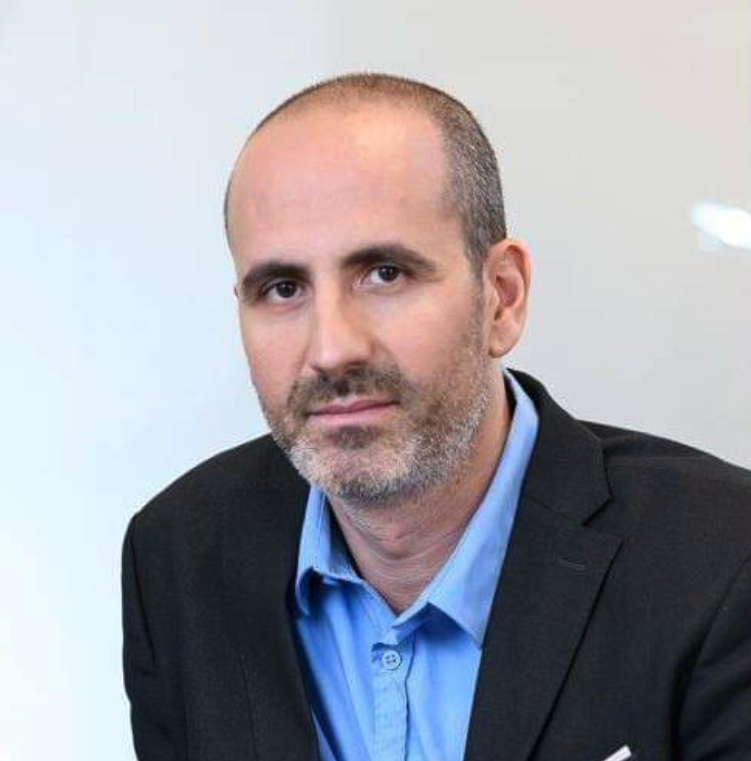 Roi Mor
CTO & Co-Founder
As Chief Technology Officer, Roi leads OpenLegacy's research and development activities in creating the first microservices-based API integration and management platform. Roi brings a deep understanding and over 15 years of proven experience successfully leading large projects in Java, web, mobile, cloud, cyber security, and legacy modernization. At Software AG, he managed technology, infrastructure and methodologies in the company's Israeli R&D lab. He also established a cyber solutions group at Intellinx, and earlier in his career, he spearheaded complex modernization projects worldwide for Sabratec. As an innovator who loves new technology, Roi continues to push the team forward, making OpenLegacy the de-facto standard for legacy modernization and integration.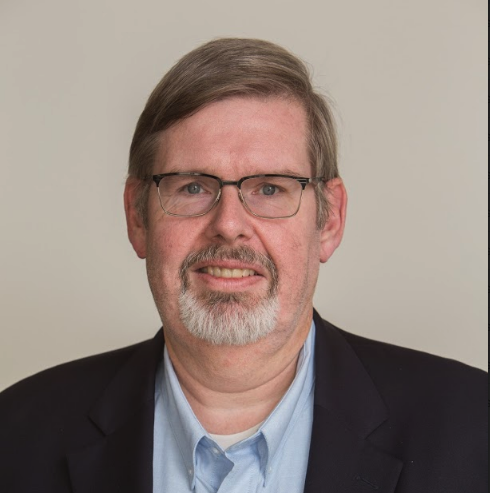 Hans Otharsson
Customer Success Officer
As Customer Success Officer, Hans is responsible for the successful global deployment of OpenLegacy and ensuring the highest levels of customer satisfaction. Hans brings over 30 years of experience in legacy modernization to OpenLegacy. For much of this time, he has held senior, executive roles in large multinational organizations, mid-size companies, and several successful startups. This experience includes spearheading large legacy modernization projects and setting up and heading an offshore Global Delivery Center, including operations, sales, marketing, and partner development. Prior to OpenLegacy, Hans was Vice President at ATERAS, a company that specializes in legacy application conversion, modernization and migration. Prior to that, he served as GVP at Software AG, in which he was responsible for Global Consulting Services within the Americas. He also served as VP of Consist Software Solutions and founded ModernWiser, Inc.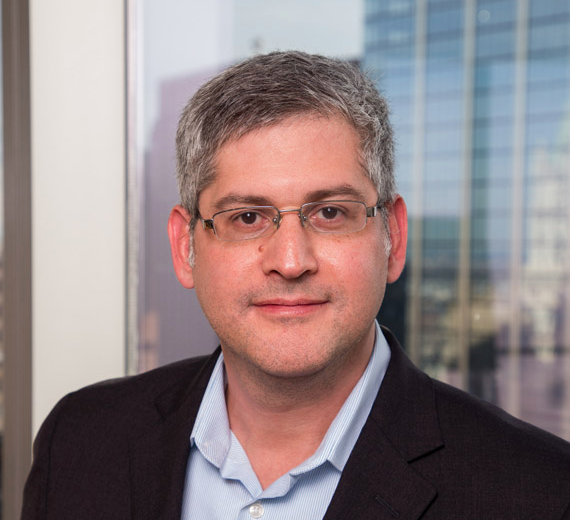 Zeev Avidan
Chief Product Officer
As Chief Product Officer and Head of Marketing, Zeev defines the roadmap of OpenLegacy's Microservice-based API Integration & Management Software, aligns software features to the market and brings the software to the market. Zeev ensures that OpenLegacy product delivers the right features to meet customers' growing needs. During his more than 15 years of experience, Zeev has held leadership positions, delivering information technology solutions within enterprise IT departments and in companies that provide consulting services– most recently at the leading credit card company Isracard and Hilan Tech. He also served as a senior consultant in the Israel Defense Force, dealing with advanced computing systems.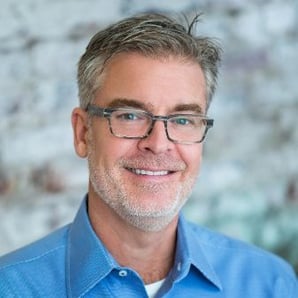 Shane Kent
General Manager of North America
In his role as General Manager for North America, Shane oversees pre-sales, sales and customer success and is a key contributor and stakeholder in the overall product marketing and marketing functions. Shane has spent the past 20 years building high-performance organizations and was most recently Talend's SVP/GM of the Americas. Shane was part of the leadership team that transitioned Talend from a private company through IPO. Shane's experience spans sales for solutions, enterprise software, and consulting services.

Gil Cohen
General Manager of EMEA & APAC
Gil serves as the General Manager for OpenLegacy in EMEA and APAC. In this capacity as a strategic leader, Gil provides the execution strategy and the direction for the acquisition of key accounts and mutually beneficial relationships with key prospects across Europe.
Gil has a proven track record and experience of securing and growing strategic relationships with Tier 1 clients and multinational organisations in the information technology, software and telecoms industry. His unique insight and interpersonal skills are used with great affect in finding the right engagement model for each client, always with a 'win-win' approach to finding the right solution. He has used this approach with great affect throughout his career, typically earning the title of 'trusted advisor' to the executives of the companies he engages with, as they consider and formulate their digital transformation strategy.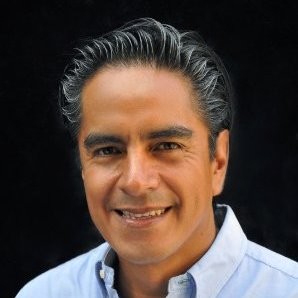 Eduardo Espinosa
General Manager of LATAM
As As General Manager for LATAM , Eduardo is responsible for growing the API business in the region and helping customers achieve serious results with their digital transformation initiatives. With over 29 years of experience, he has worked for leading financial institutions in Mexico as well as IT consulting firms. For more than eighteen years, He has held executive positions and been responsible for various business and technological areas in LATAM. Because of his experience in creating and developing businesses in the Latin American Consulting industry, companies like BEA Systems, BearingPoint-KPMG, Gedas-Volkswagen, Softtek and Cemex-Neoris have invited him to participate with them in rapidly developing this practice in the region. These companies currently have a presence in institutions like Citibank-Banamex, BBVA, Santander, ING, HSBC, America movil, Telcel, Telefonica, Nextel, Axtel, NY Life, Vivo, Claro, Petrobras, Telemar, Grupo Babaria, Habitat and others, where He has an ongoing business relationship with the CEOs, CIO and decision-makers.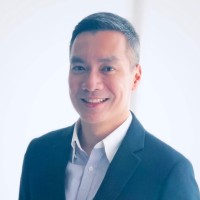 Joseph Wong
General Manager, Asia-Pacific
Joseph joins OpenLegacy with 20 years of global general management (GM), sales and consulting experience. He has a track record of orchestrating the hyper-growth trajectory of companies such as NetSuite and Varicent in Asia Pacific. He was most recently Regional Vice President at Cornerstone OnDemand, where he helped grow the business at 70%+ CAGR over four years. Prior to Cornerstone, Joseph was Director of Applications and Business Services at HP, where he managed a USD 28M annual P&L and organization of 150 people. Joseph assumed senior leadership roles at IBM and other technology firms prior to HP.
Joseph holds a B.ASc. Degree in Computer Engineering from the University of Waterloo. He has a P.Eng. license and can practice as a Professional Engineer in Canada.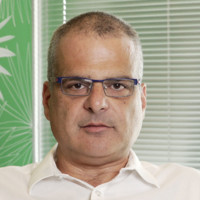 Gil Paecht
General Manager Israel & India
As OpenLegacy's General Manager for Israel and India, Gil Paecht is responsible for all business activities, including sales, market development,and customer success in the two regions. Gil has served OpenLegacy for many years, most recently as its Vice President, Global Channel Management, in which he expanded both channel and direct sales to enterprises and established partnerships with global system integrators. Multilingual, with deep understanding of European, Japanese, and American cultures, he has successfully built relationships and advanced sales opportunities in global environments. Gil served in top-level sales and marketing positions with ObserveIT, Motorola Solutions, Hewlett-Packard and IBM.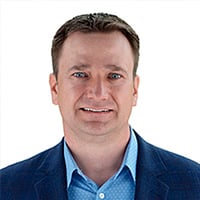 Bo Luongo
Global SVP Alliances & Business Development
Bo Luongo, Global SVP of Alliances and Business Development, is responsible for building a thriving ecosystem of technology, commercial use, and consulting partners, employing his extensive expertise in creating technology alliances to scale OpenLegacy's emerging regional partnerships to global levels.
Bo's enterprise software tenure spans 20+ years across prominent pre-IPO and public Silicon Valley companies. He previously served in senior strategic sales positions, including Global Lead OEM Sales & Programs at MuleSoft, a Salesforce company acquired in 2018 for $6.5B, and as Director, Worldwide Technology Alliances, at Informatica. He also served in various technical sales and solutions marketing roles at Oracle and Actuate (now OpenText). Bo holds a degree in computer science from the U.S. Air Force Academy.