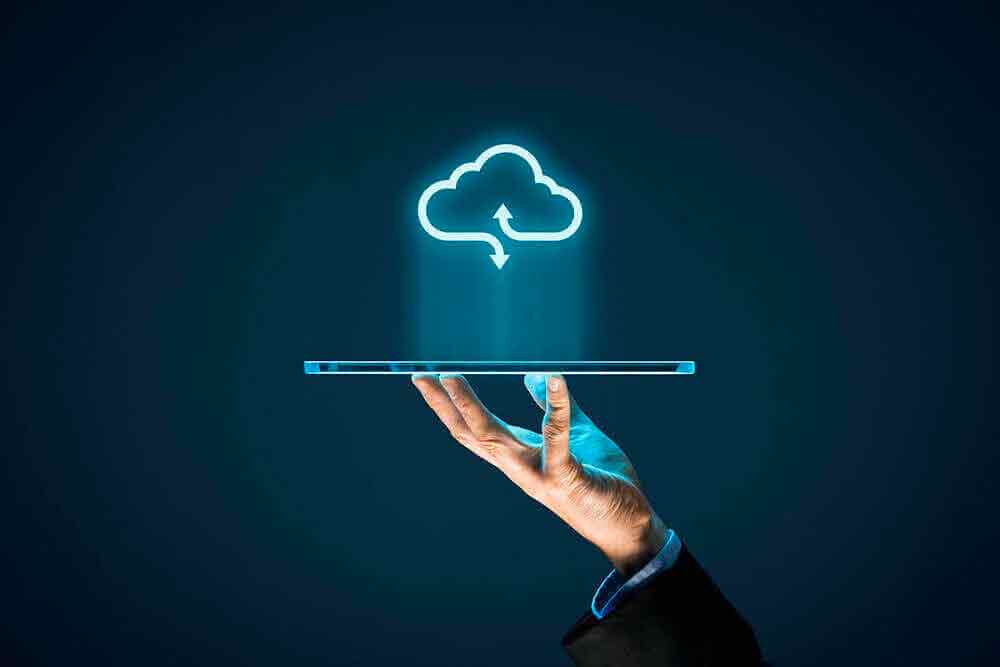 Modern development typically includes cloud-native applications and architectures, which are deployed inside containers (like Docker) so they can be included in a private, hybrid and/or public...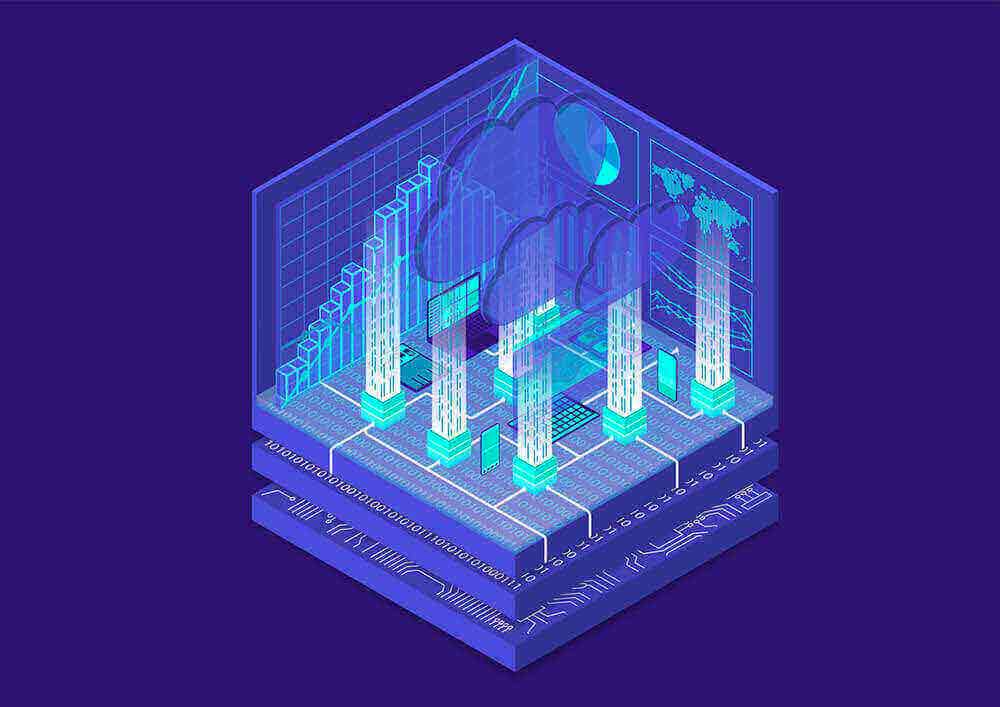 Why are we even on the path to modernization? It's simple -- customer demand for digitized services has made legacy modernization a priority.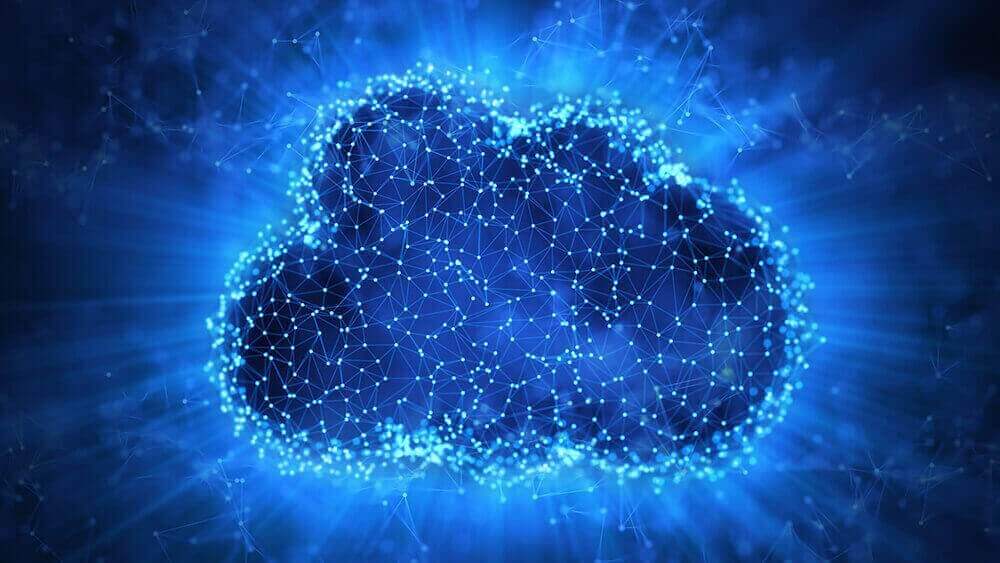 The news about Pivotal Software and Cloudera's recent stock drops may suggest that enterprises are concerned about moving all on-premise assets into the cloud. These two vendors require customers...