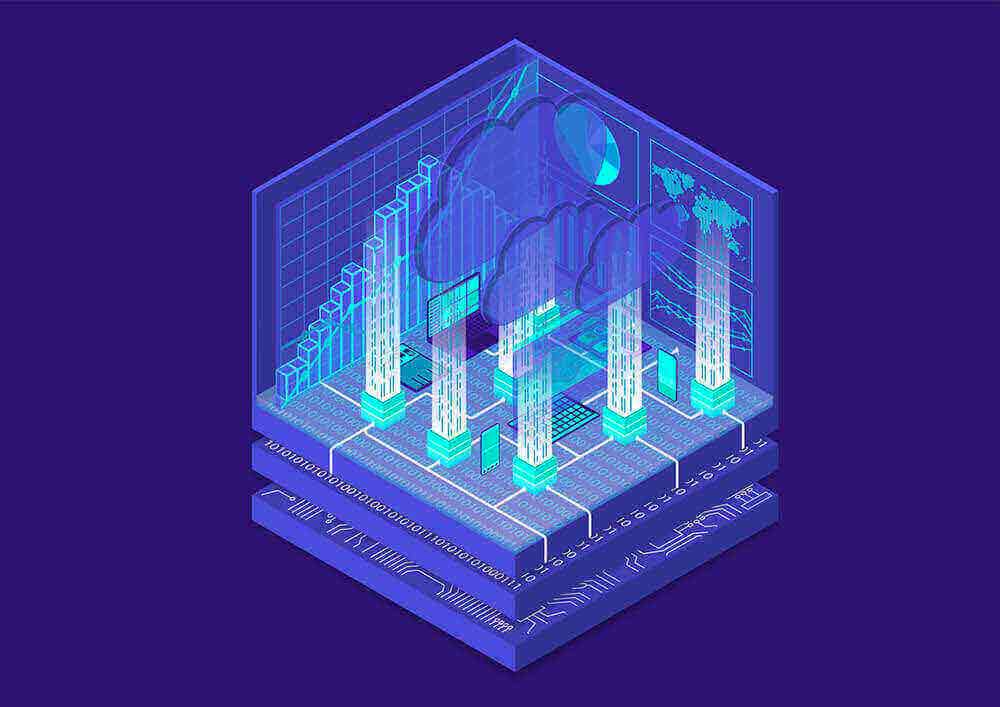 Why are we even on the path to modernization? It's simple -- customer demand for digitized services has made legacy modernization a priority.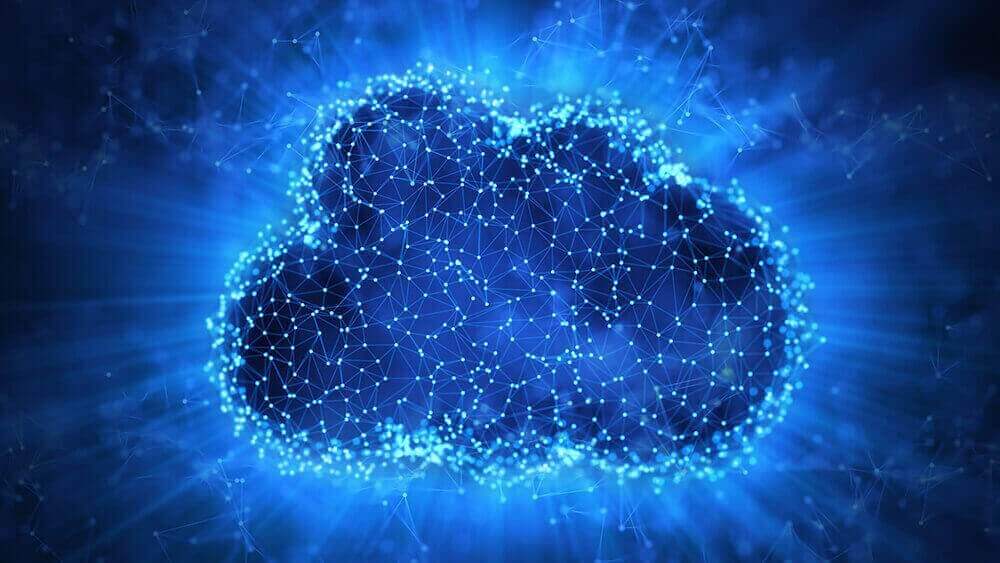 The news about Pivotal Software and Cloudera's recent stock drops may suggest that enterprises are concerned about moving all on-premise assets into the cloud. These two vendors require customers...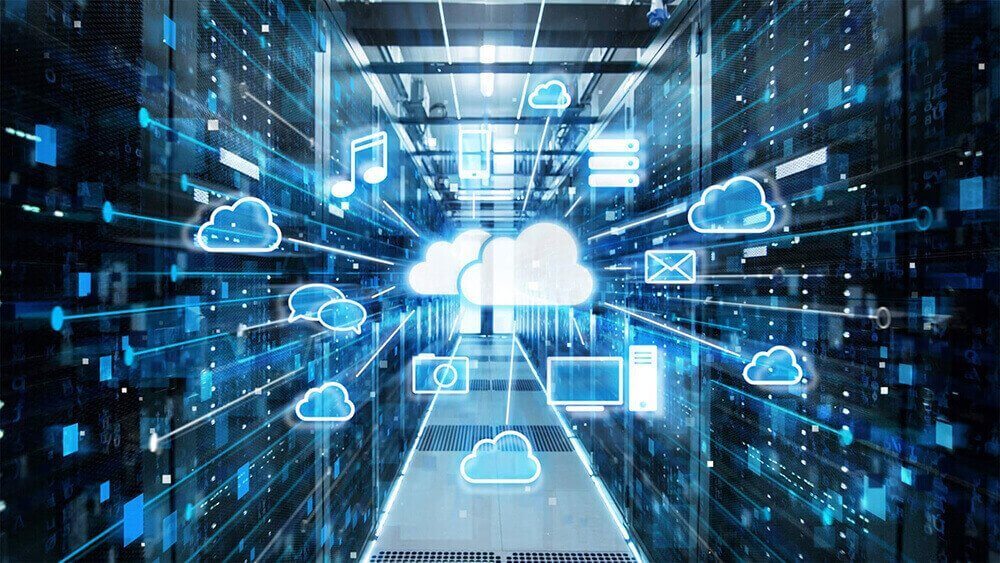 [Based on an article written by Eyal Herson that originally appeared in Medium.com]
I want to share my best current thinking about legacy applications and how you can make them available in the...