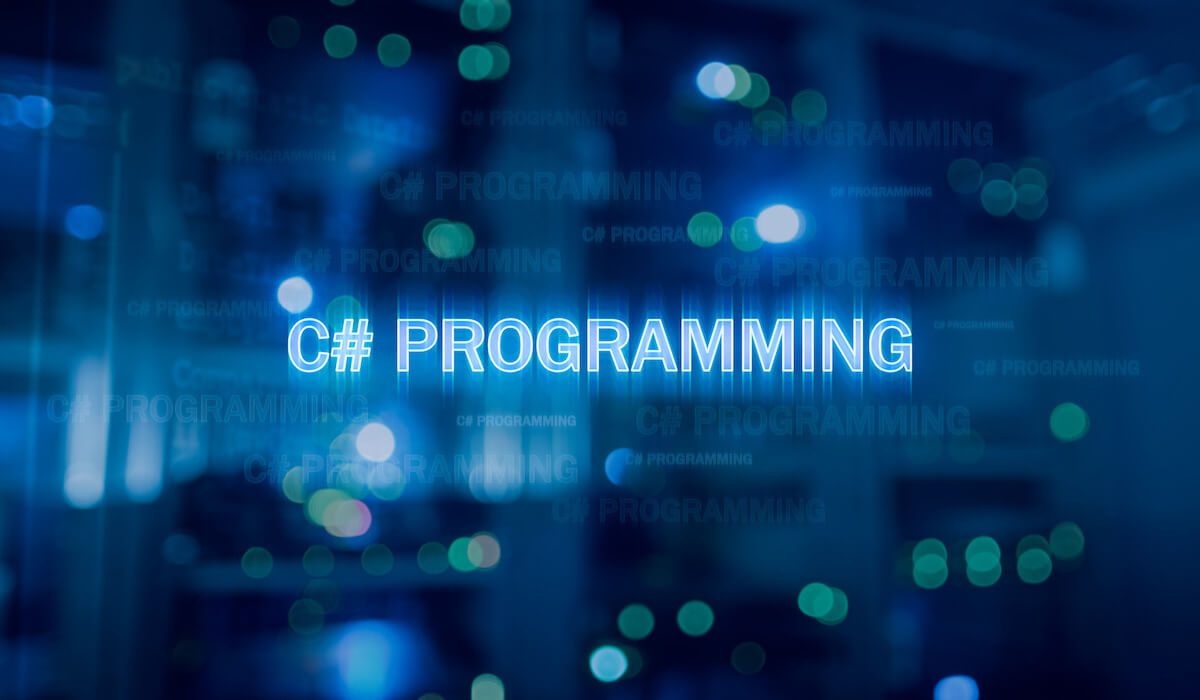 Over the past four years, I have worked as a Senior Solutions Architect at OpenLegacy. I dealt with simple and complex business cases in a wide range of industries, especially banking and insurance....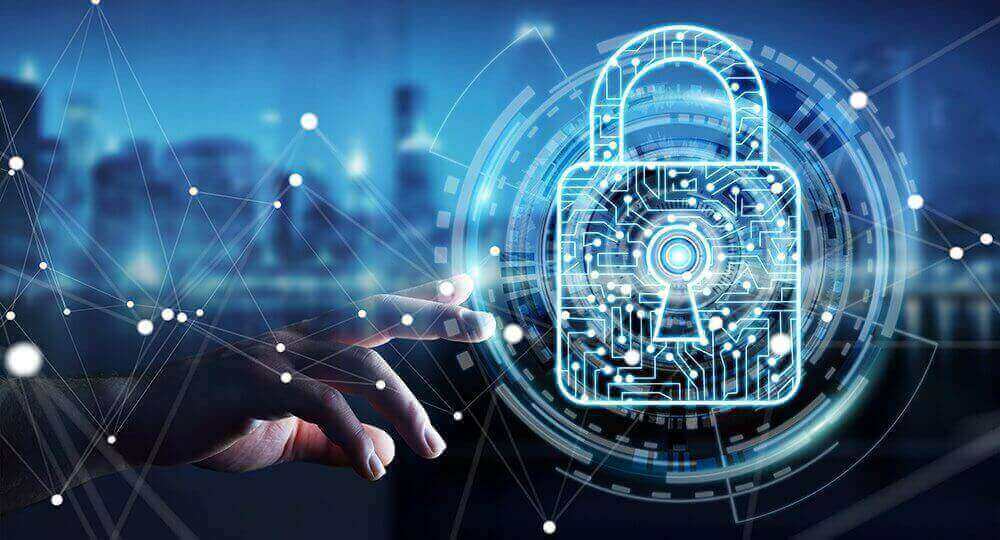 You can open your IBM i (AS/400) applications to new channels — without sacrificing security.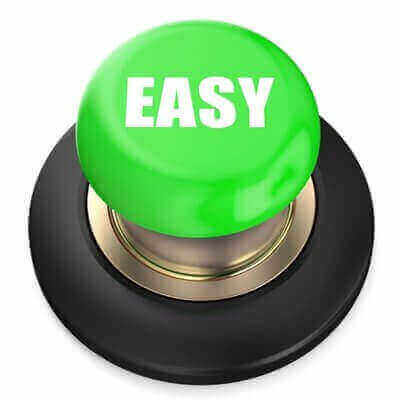 InsurTech disruptions will continue well into 2019. That's an easy prediction to make as 2018 Q1 InsurTech investments increased 155% increase over 2017 Q1. This rise in capital indicates that there...