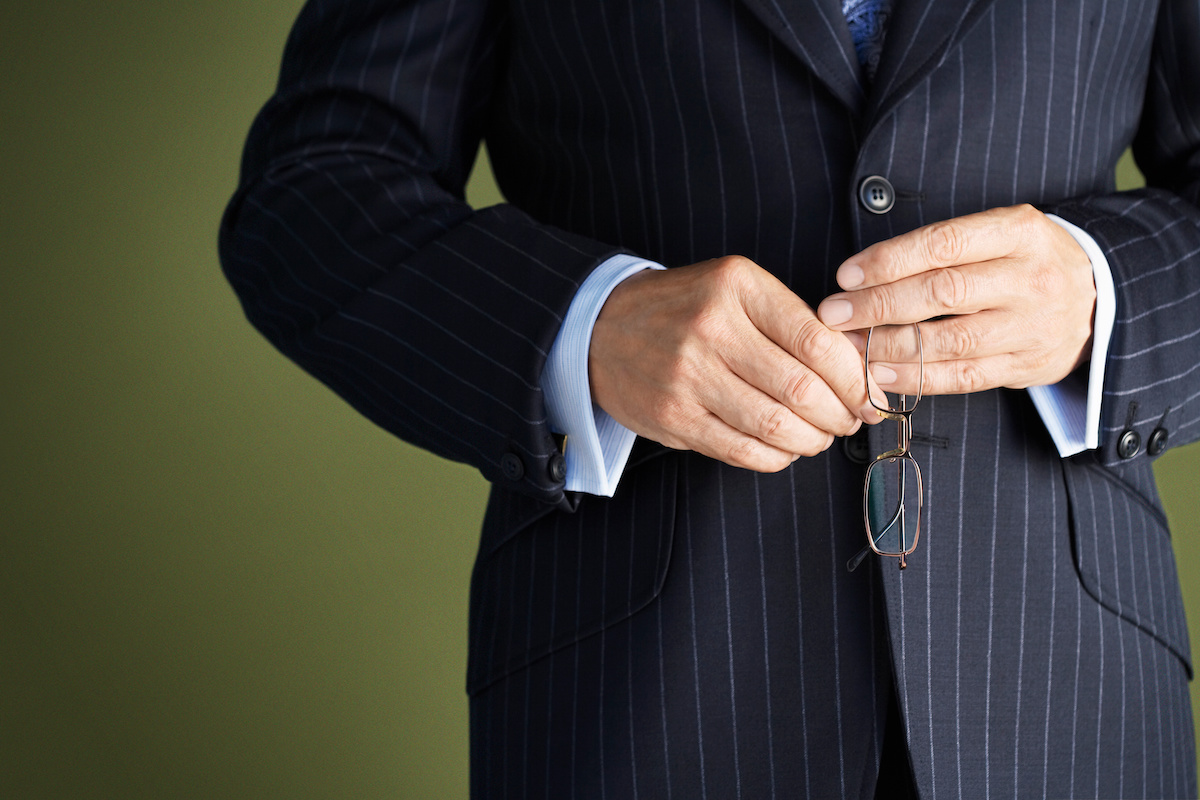 Until very recently, 2008, to be specific, British Bank Managers were almost divine in their approval and authorization abilities. Think of the Bank scene in Mary Poppins.
But then came the Big...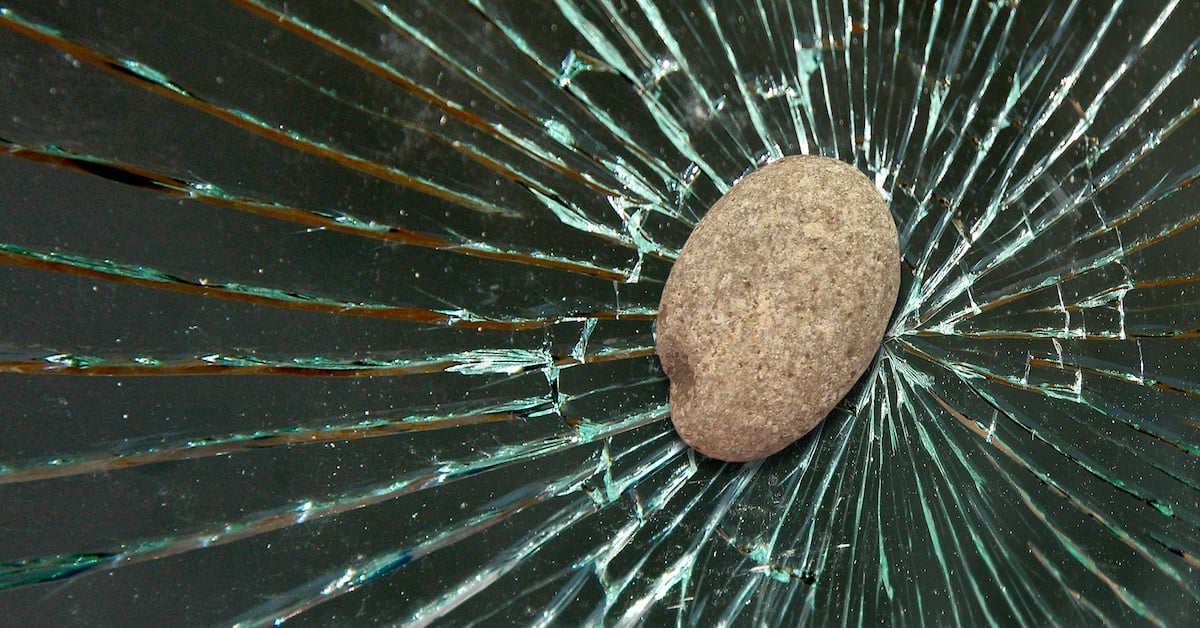 If it can break, it can be insured.
That, in a nutshell, is the Great Divide in Insuranceland. The Big Truth and the Bottom Line.
It also exposes one of the Big Problems – the gap between...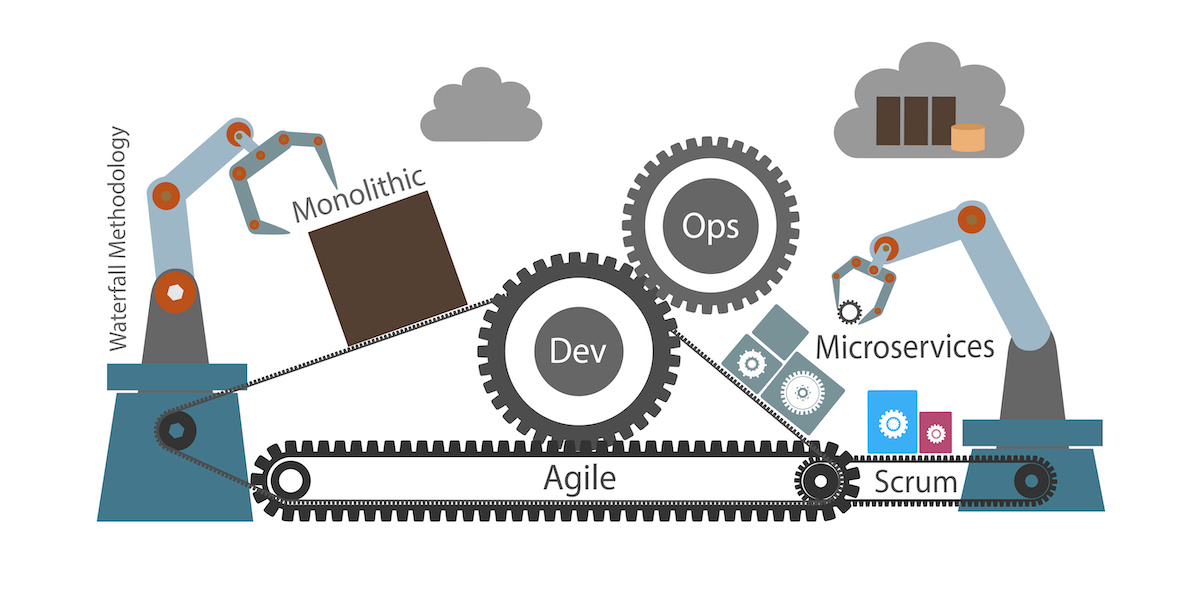 I keep reading and hearing about data and processes that are 'trapped in your legacy system.' The immediate picture I see is a dungeon in a castle, behind a drawbridge, surrounded by a moat.
By...