Save dollars and gain flexibility quickly and easily
In a recent survey, respondents told us they are spending $5M+ on Tibco but simply not seeing the value in its usage. They also say it doesn't work for them for various reasons, as detailed in this paper.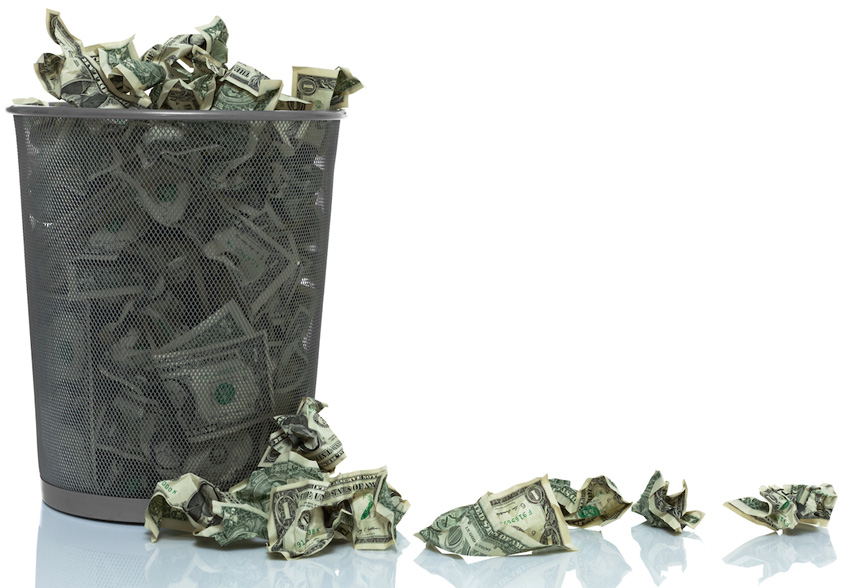 Choosing Tibco ESB made sense at the time of the purchase as it was the only solution supporting a variety of legacy systems, and engineers were building monolithic systems using SOA. However, the fact is times have changed and businesses can't justify the TCO for Tibco and perpetuating the SOA architecture.
Enterprises today are fortunate enough to have a choice they can make, either:
Reduce their reliance on Tibco to gain flexibility and lower their costs
Remove Tibco entirely typically through a phased approach
But first, what is Tibco and why is your organization using it.
It is middleware designed for 2 purposes
Integration to existing assets
Process and experience level Orchestration
Using innovative technology, integration is done much better and at a fraction of the cost by automating the generation of digital services with a direct connection to legacy assets. Hence, the Openlegacy Hub allows IT staff to move away from monolithic applications and their working methodology. This not only saves on budget but also testing and deployment time. Together, organizations can still support Tibco components for process and orchestration if they choose to.
The other option is to use OpenLegacy for your legacy and modern integration needs to then build systems using modern methodologies like service meshes. To do this, it requires an independent digital services layer. This paper describes how to get there. Here is a customer case study about how Banorte removed Tibco and MQ to streamlined their entire IT process.
Either path that your organization may take, OpenLegacy Hub will significantly lower your enterprise's TCO while allowing teams to increase speed and efficiency by working more flexibility. This is a true win/win proposition.
Feel free to conduct a 60-day trial or watch a video of it in action here.