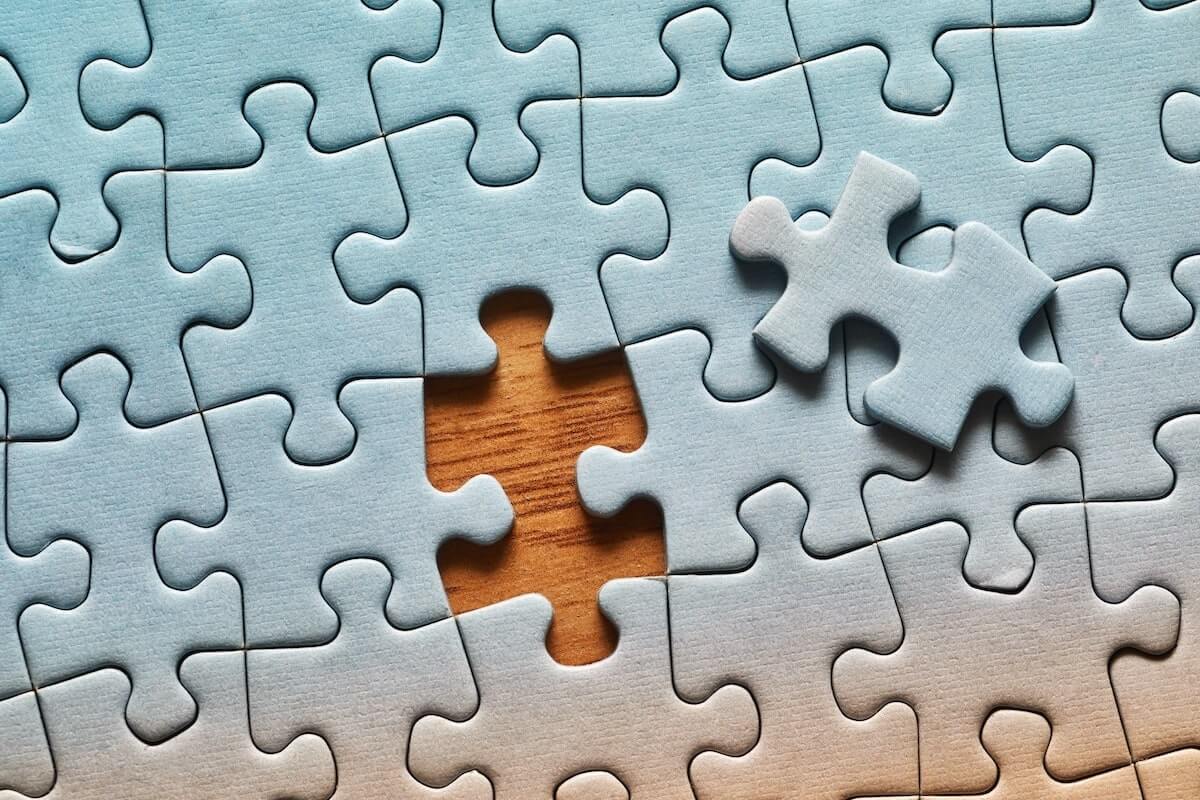 Recently at the Insurtech Boston conference, one thing multiple panelists mentioned was how the independent agents/broker roles were supposed to be a thing of the past. Carriers were going to remove...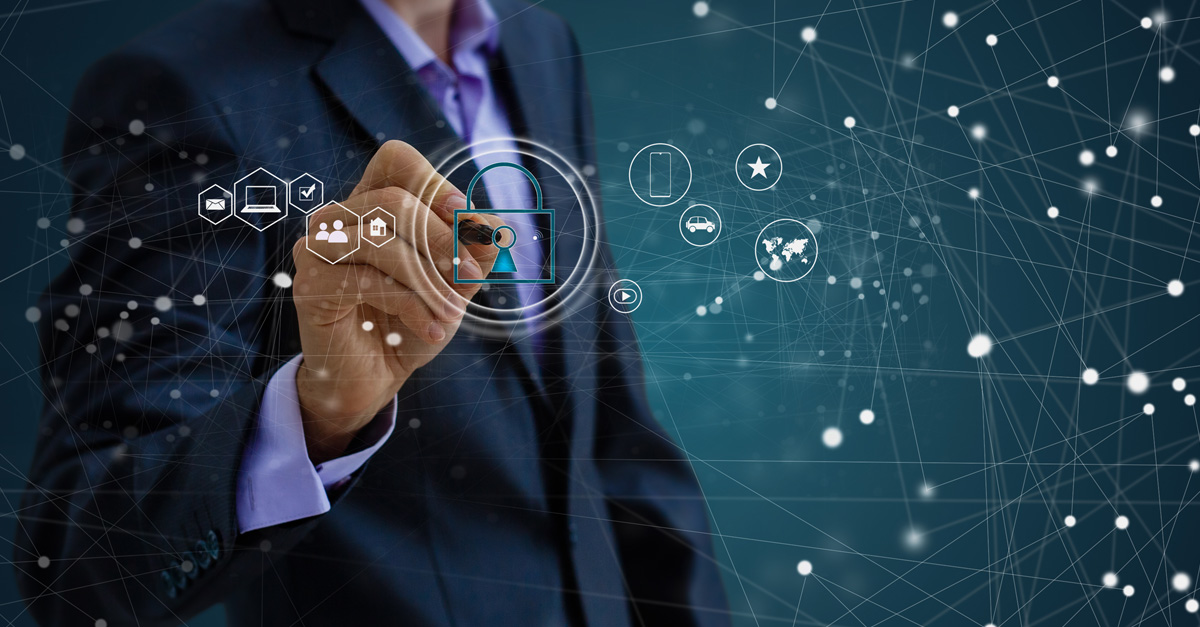 Owing to the pandemic many insurers suddenly find themselves in survival mode, trying to stay afloat while broadening their ever-growing offerings to their customers. The need for innovation is...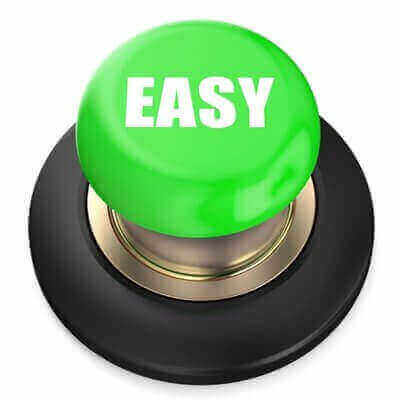 InsurTech disruptions will continue well into 2019. That's an easy prediction to make as 2018 Q1 InsurTech investments increased 155% increase over 2017 Q1. This rise in capital indicates that there...