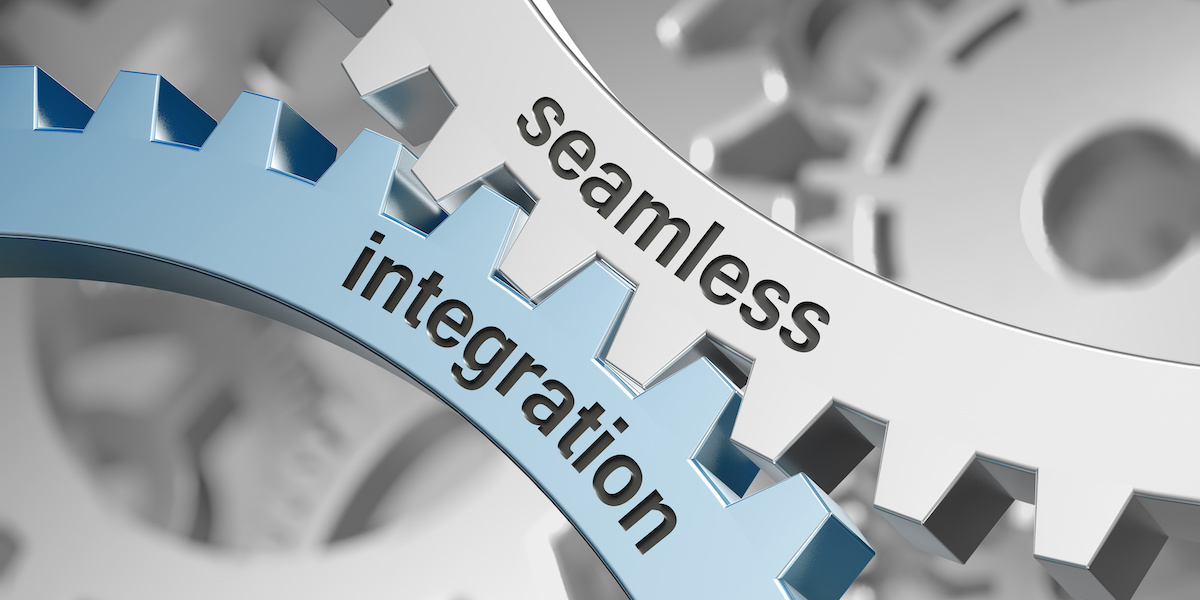 Software integration enables businesses to synchronize the abundance of apps and software solutions available today. With an app for seemingly every task, from time management and eCommerce to...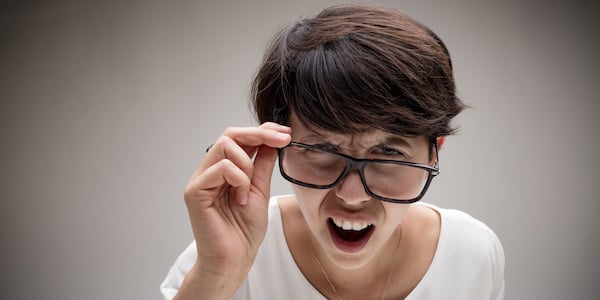 Talk of APIs is everywhere right now. Most of us use them daily without thinking about them (or even realizing it, for that matter). But what is an API? That's what we're going to find out in this...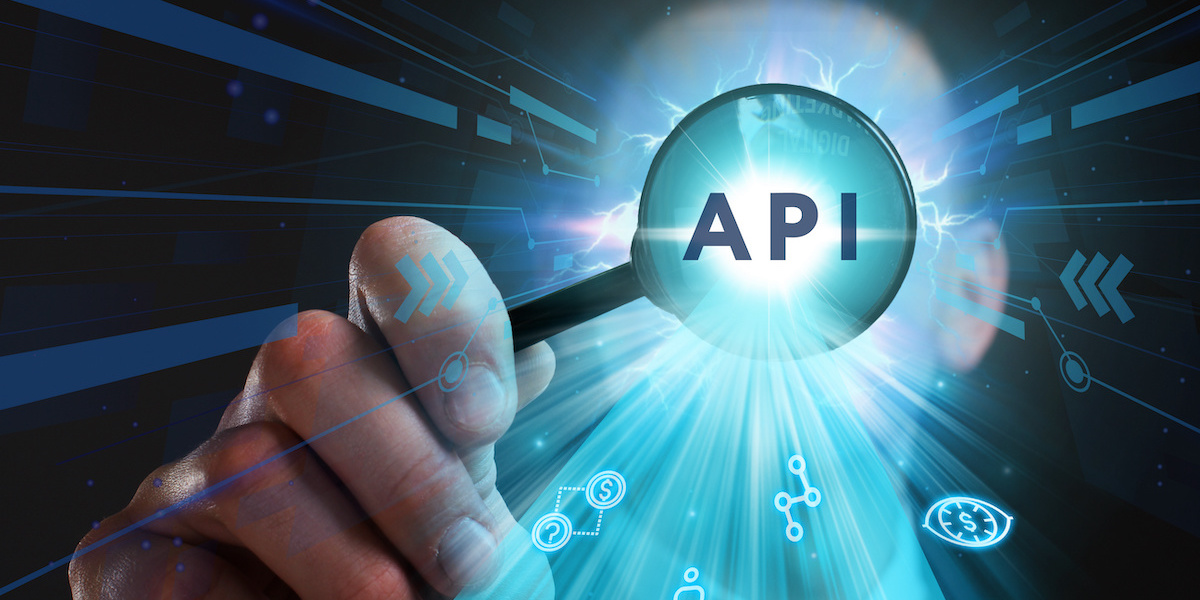 APIs (application programming interfaces) allow apps and systems to "talk" to each other, which makes them essential for digital transformation. This applies whether you're looking at hybrid...