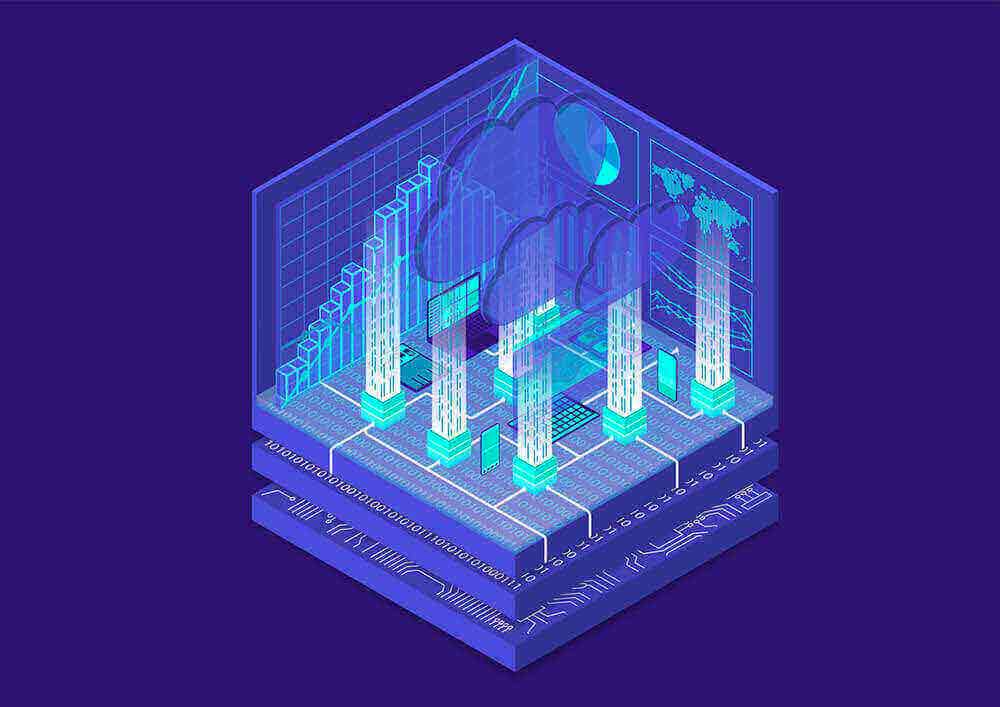 Why are we even on the path to modernization? It's simple -- customer demand for digitized services has made legacy modernization a priority.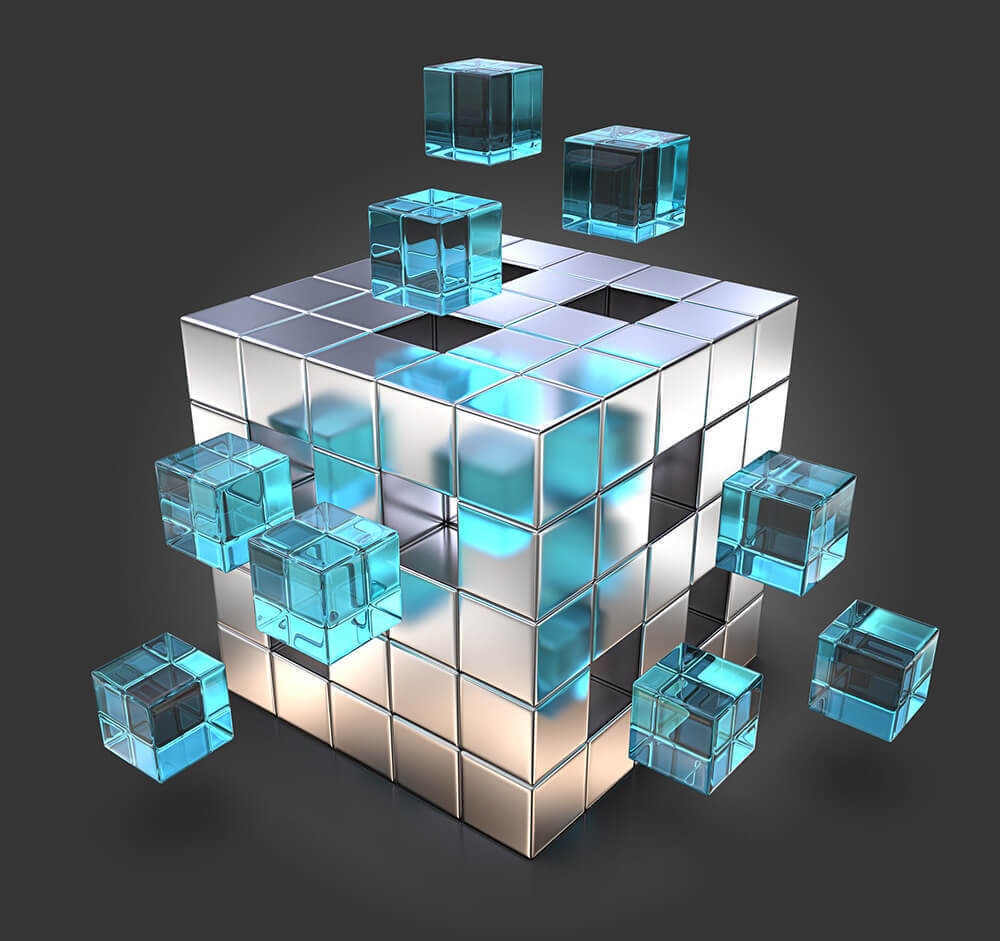 APIs should be in any DevOps discussion because they allow development teams to separate large applications into smaller, faster building ones. APIs also allow testing of a specific functionality...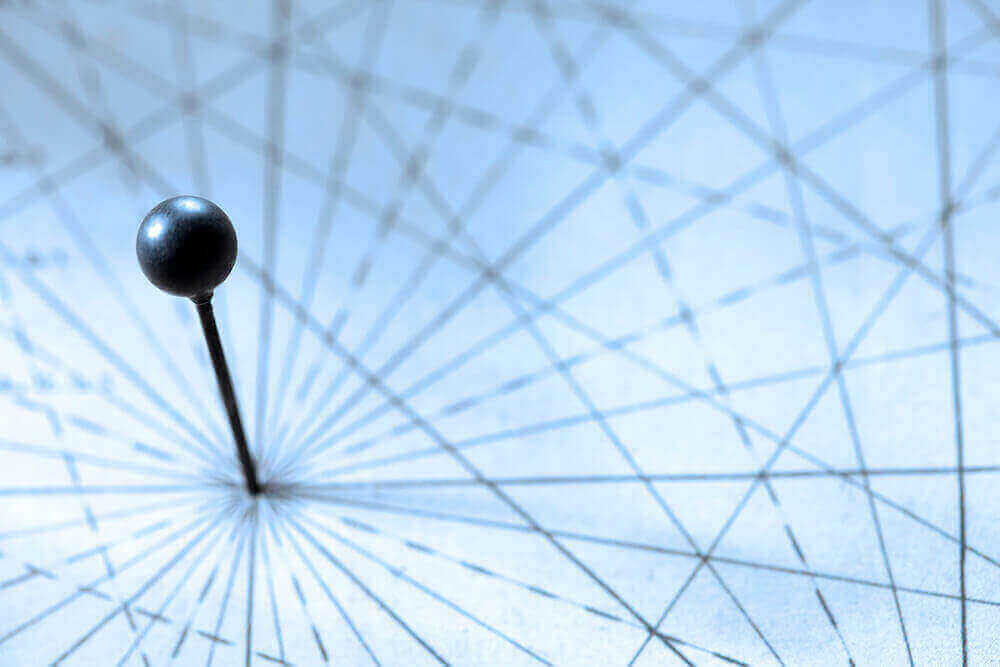 Your legacy IT infrastructure isn't going anywhere. You need a bridge between modern DevOps and legacy systems—and that's where microservices can help.