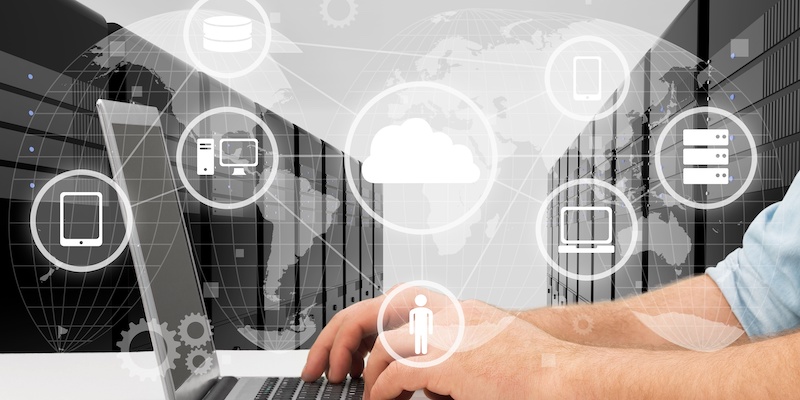 There have been increasing moves to cloud computing of late. It has been estimated that there will be over 100 zettabytes (one zettabyte equals a trillion gigabytes) of data stored in the cloud by...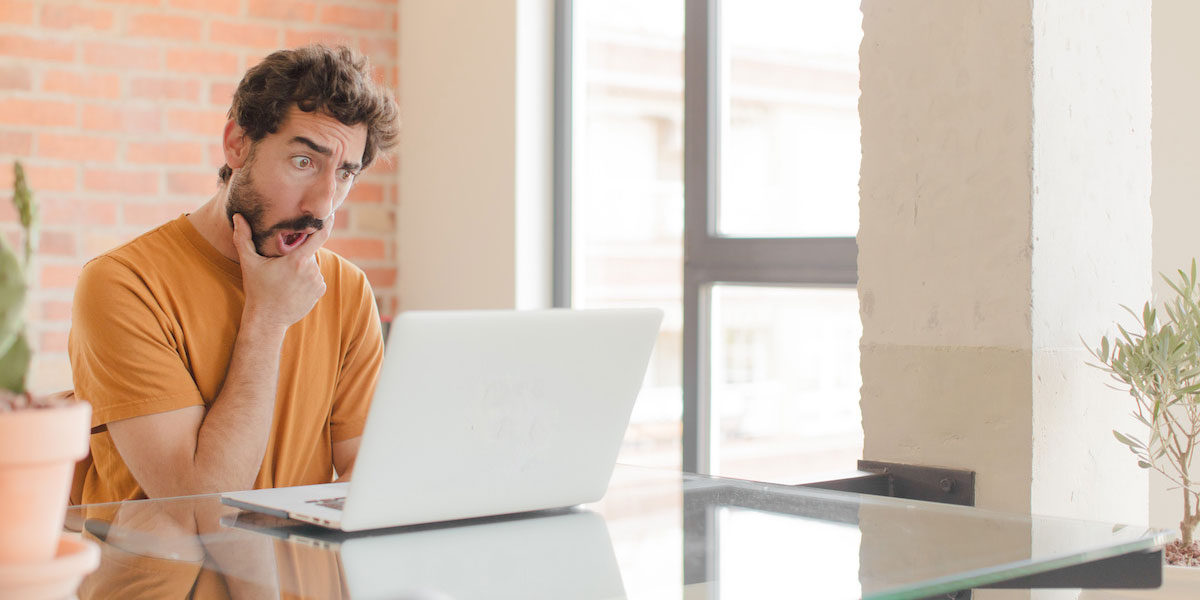 What Is Enterprise Application Integration? Benefits, Examples, and Alternatives?
Businesses, particularly those that have been around for a long time, are like a finely-tuned and slightly...