Recently at the Insurtech Boston conference, one thing multiple panelists mentioned was how the independent agents/broker roles were supposed to be a thing of the past. Carriers were going to remove the need for them through automation and clean user interfaces. But agents have survived and even thrived due to their relationship with customers and ability to adapt to technology. Insurance, especially commercial, is very complex and enterprises want experts to help them pick which carrier and package will be most beneficial for their business.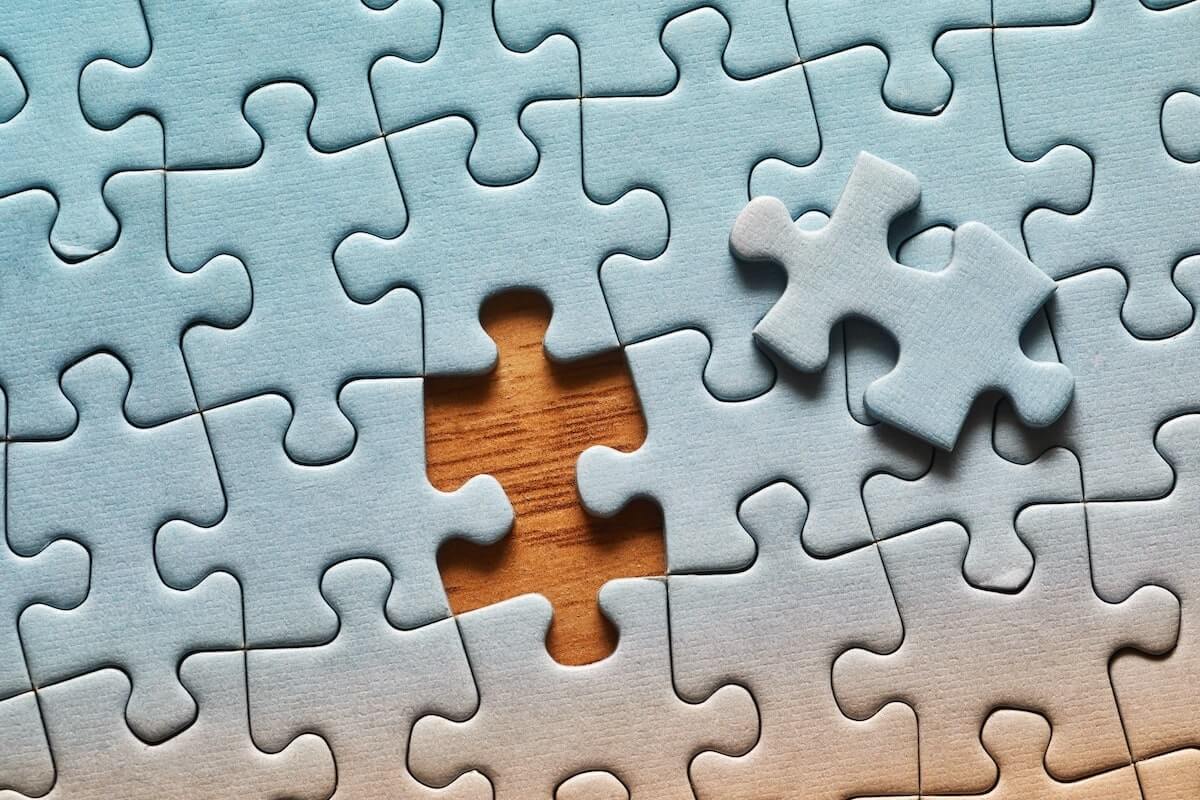 Underwriting is a key component in building any insurance package. Each carrier specializes in specific types of underwriting. The specialization is even more critical in commercial insurance due to its variation and complexity. Commercial could include insuring a whole corporate office, factory, or even a set of spaces with the assets that are inside as well. Each one tends to be pretty custom.
To truly be successful, both the carriers and the agents need to build a complete customer view. The view enables underwriters and agents to understand any unique situations and support each other in a much more timely manner. But much of the data from the carrier perspective is in legacy systems making a unified view that integrates with the agents' data much harder to build and access.
There is a vast disparity among carriers in how quickly they adopt new technology. This disparity can lead to advantages for some over others.
Agents now have more control given their relationship with customers and choose which carriers they want to work. One choice is based on how easy it is to collaborate. This means carriers need to adapt and support the agents much more transparently.
The best way to do this is by building portals that leverage APIs to access the data. APIs are interfaces between two locations and one of those locations will be the carrier's legacy systems. This is part of the holdup. How do they build modern portals with multiple groups entering data that interact with old legacy technology?
Many carriers got stuck in the trap of trying to build portals with existing middleware. But that approach didn't adapt to new agile development and quick delivery of services. Instead they need to build an agile solution such as an API factory that adjusts to all of their needs. To learn more about how to quickly deliver digital insurance services from monolithic legacy systems take a look at our whitepaper.