Why are we even on the path to modernization? It's simple -- customer demand for digitized services has made legacy modernization a priority.
And how do we get there?
We tried ripping and replacing legacy assets. It was risky, slow, and expensive.
We also tried leaving our legacy systems alone but added layers of middleware to get the job done. This gave us bloated code, maintenance issues, and prevented us from adopting modern DevOps practices.
The new paradigm is here.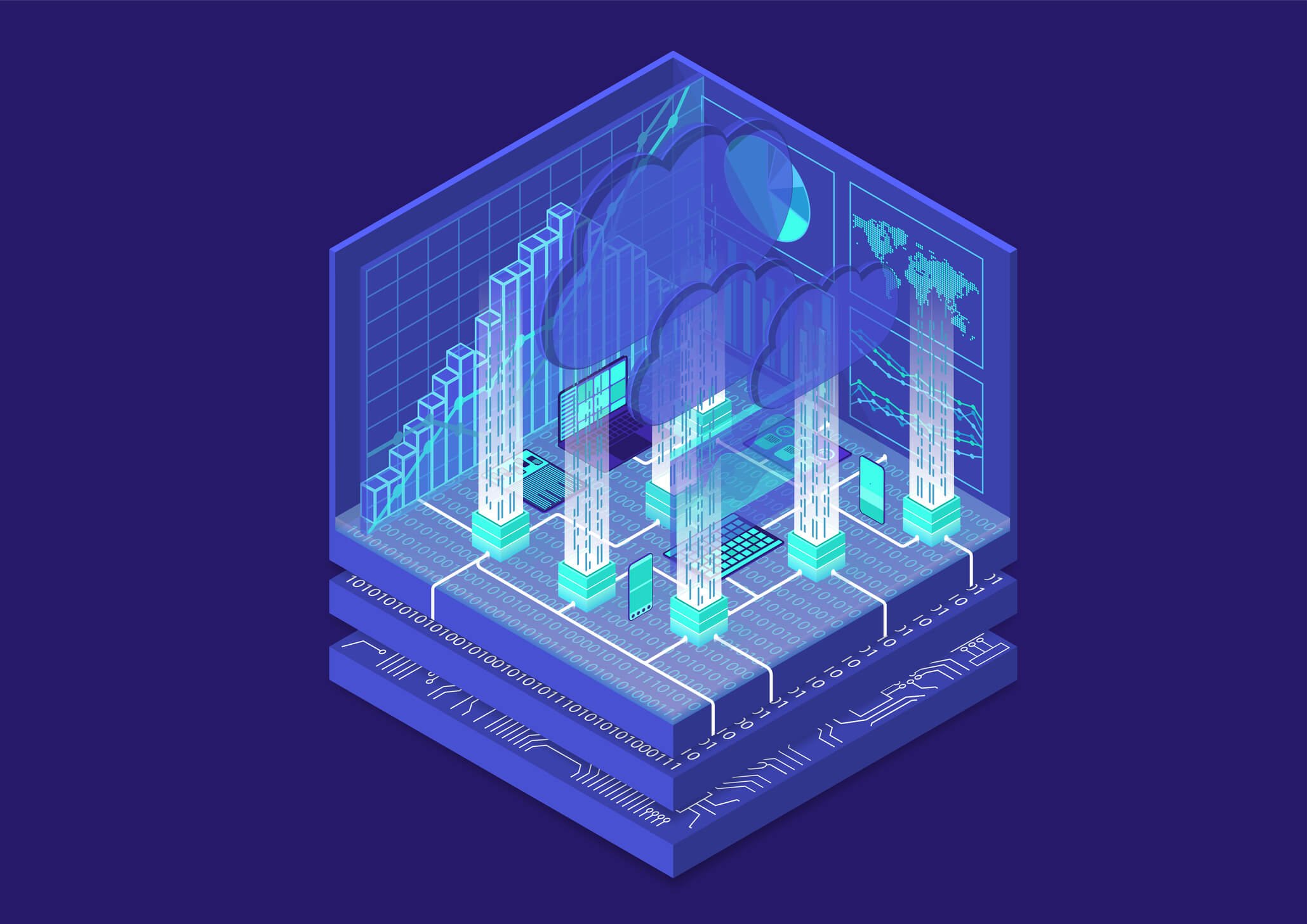 Embracing digital transformation has never been easier thanks to significant advances in technology; IT organizations are no longer constrained by middleware and the associated complexities.
The Third Age of Modernization offers a new paradigm in thinking and approaching the legacy problem. It lets you leverage the possibilities of microservices and cloud-native architectures to integrate long-stable legacy systems. And it lets you connect existing IT infrastructure to modern third-party systems, mobile and cloud applications, and other technologies yet to come to further expand offerings to meet customer demands.
Digitization and modernization are not going to happen overnight – but neither do they need to be multi-year projects requiring significant personnel and financial resources. The new approach leverages legacy systems, bypasses the ESB/SOA middleware complexity, and begins to halt and even reduce growing Total Cost of Ownership (TCO).
It's time to access access legacy systems directly, connecting and creating microservices that represent the business logic. These microservices can be used and reused across the enterprise in any digital channel or even internal integration using APIs -- micro-service-based API integration.
Now, all this is in reach, especially within hybrid IT. Hybrid IT does not mean resigning oneself to an inherently heterogeneous technology landscape. Rather, it is an intentional decision to have a mix of both cloud and on-premises environments as appropriate to meet the business needs.
In some cases, the business requires entirely new applications. But it may just as likely need to update existing applications, connect new, modular capabilities to older apps, or pull together SaaS and on-premises assets in various ways to meet changing customer needs.
Using this Third Age approach, you can leave your legacy systems as it is, bypass the ESB layers of complexity, and deploy microservice-based APIs direct from legacy systems for internal or external integration, including digital channels.
A cloud-native, hybrid approach delivers quick results today, plus a transformation roadmap. It makes future migration easier because the monolithic systems have already been deployed as microservices.
Taking advantage of microservices-cloud-native architecture means enabling digital transformation by connecting and interfacing with even the most complex core systems. It's essentially leveraging the stability of your legacy systems while being able to quickly and flexibly develop new applications for the services your customers demand within the DevOps infrastructure of CI/CD/Agile.
Learn more about the new path to using microservices and cloud native architecture to integrate legacy systems in our webinar:
Hear from Jason Bloomberg, Leading IT Analyst and Digital Transformation Expert, Intellyx and Zeev Avidan, OpenLegacy's Chief Product Officer.
Jason discusses the new paradigm of using microservices and cloud-native architecture to integrate legacy systems and connect IT infrastructure to digital priorities. Zeev focuses on how OpenLegacy supports the new paradigm – unlocking legacy systems and extending them to the cloud, mobile and web.