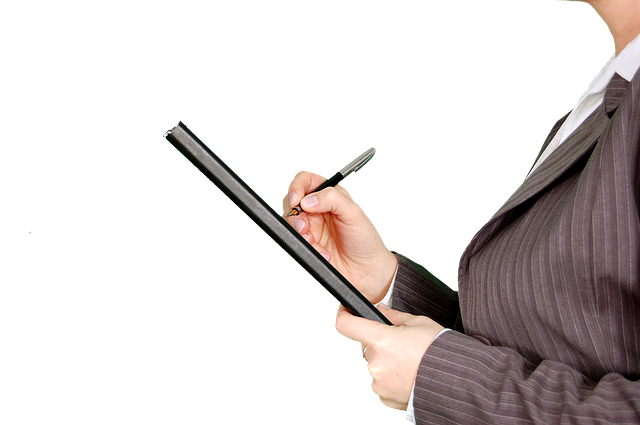 For many organizations, the idea of a full-scale legacy modernization effort is a scary, nearly imponderable notion. Tearing down the company's entire infrastructure to rebuild a more modern system? Most shudder at the thought of all that instability – and with good reason. Real, active business can't afford the time, cost or disruption.
But is a complete tear down the only option – shouldn't there be a way to build on what you have? Companies today need a better way to manage the modernization process – without a fleet of expensive consultants and the high-priced overruns that typically plague those projects. Instead of a complete demolition, the right tools that can help you take the DIY route to "updating" your existing workflows with new mobile, web and cloud "fixtures".
Just like any improvement project, it's important to start off on the right foot. Here are some tips to keep in mind when beginning a modernization program:
Plan your project start to finish
Before you start knocking down the walls between mainframe and mobile environments and re-designing user interfaces, make sure you have a complete vision of what your finished product will look like. Perhaps you want to retool the workflow to better match your current business processes or need to integrate data from another enterprise application (CRM, logistics, etc.) to enrich functionality. Creating a project blueprint that focuses on driving value for the business will you define and realize meaningful objectives. Start by sketching out the new app's user interface which will guide its functionality. Be sure to include any screens, applications, data points, processes and integration points that will be part of the process.
Just like any DIY project, you're better off starting small – running a test case to validate your tools and your approach. For your first project, choose one application or workflow and fully experiment with the modernization process. Try new tools, interface designs and target devices (smartphones, tablets) until you find an approach that best fits your existing skill sets.
Use the right tools for the job
One of the best things about a DIY project is being able to use power tools. The same holds true for modernization projects. Don't spend hours doing something manually when there is a tool that can do it all for you. For example, those that want to try an API-based approach to legacy modernization should look for a tool with auto-discovery capabilities that can automatically create APIs from existing mainframe-based screens, applications and processes. Once created, the APIs can be used to call that legacy information or application from within a mobile app – all without extra coding. Those looking to create a user friendly web-interface to legacy assets can use tools with pre-built templates, widgets and graphics to speed the process.
You've heard the expression, there's a tool for every job. Take the time to find the one that works best for you. Unlike jack hammers and power drills, many of the tools created for modernization projects are completely "non-invasive" making it impossible to damage or expose legacy assets. Look for a solution that builds a "dumb pipe" for the mainframe which leaves all of your data, security protocols and workflows completely intact. It will make the "reconstruction" process that much easier if it is basically risk free.
For IT executives stalled by idea of embarking on a multi-year legacy modernization project, a less extensive DIY approach may be exactly the way to go. You know your business and your systems better than any consultant ever could. To successfully add new features to a "house with great bones" all you need is a solid plan, the proper tools and a can do attitude. But beware, once you get started on the DIY path, it can be hard to stop.
Of course, the experts on HGTV often make their projects look so easy. Have you started a project but found yourself stuck? Have you successfully completed a project and now find yourself addicted to creating new solutions? Let us know what has worked – and hasn't worked – in the space below.